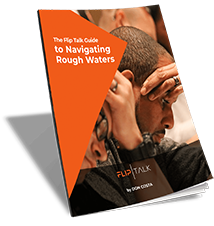 NAVIGATING THROUGH
ROUGH WATERS
THE EXPERIENCED GUIDE
FOR UNCERTAIN TIMES
Coming Out Ahead On The Other Side
YOUR BEST YEAR EVER
YOUR 2020 ROADMAP
Your step by step path to success for 2020!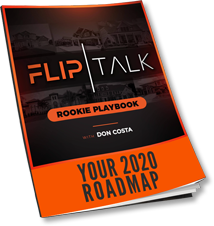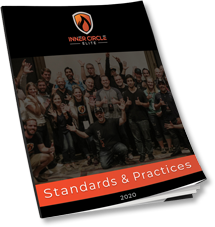 DEALING WITH CONTRACTORS
WILL NEVER BE THE SAME!
STANDARD & PRACTICES
Don't do another deal with a
contractor unless you are using this!
SCALE IN NEW MARKETS!
FLIP TALK ROADMAP TO
INVESTING IN NEW MARKETS
Enter new markets with confidence to
scale your business and grow your profits!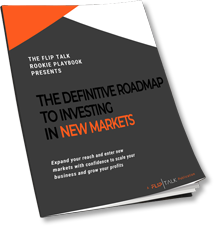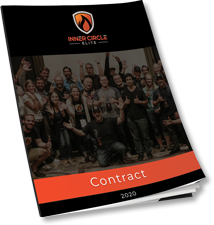 YOUR CONTRACT NEEDS
TO BE BULLET PROOF!
BULLETPROOF CONTRACT
The ONLY contract to use to
close ALL your future successful deals