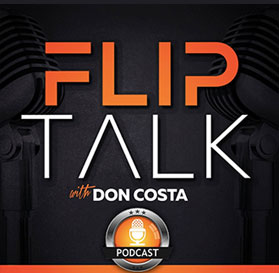 When flipping houses there is always a risk that you could lose money on a deal, but how often do you think you're about to get scammed? Unfortunately, even with my 18 years' experience of flipping houses, I was very close to falling for a con. I wanted to make sure...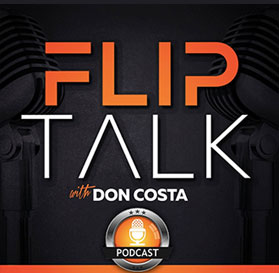 Russ O'Donnell is a licensed RMLO and HUD Certified Underwriter. He is also the CEO and Founder of Call The Underwriter, a company that helps private lenders and investors remain Dodd-Frank compliant. They have helped over 200 note investors, accomplished more than $5 million in compliant new loans, and helped clients save more than 125 litigation hours. Russ has over 22 years of experience in mortgage lending and has helped thousands of investors through the advice he shares as a regular podcast guest.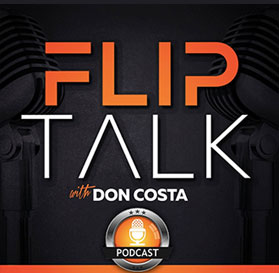 Bill Wooditch is a speaker, entrepreneur, sales and leadership coach, and the CEO of the Wooditch Group. His company is a privately held corporate insurance and risk management firm. He is also the author of two best-selling books: Always Forward, where he talks about the secrets to sales success; and Fail More, where he discusses embracing failure and adapting to it on your way to success.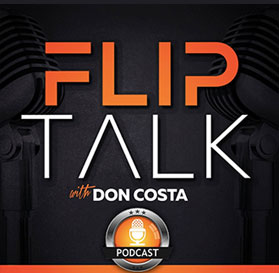 Evan Carmichael is a leadership mentor, content creator, and author of the book Built To Serve. Built To Serve was written to help individuals find their true selves and lead a purpose-driven life. Before his current designation, Evan was also heavily introverted, shy, and lacked confidence. Because of his personal struggles and experience, he wants to be the voice that can inspire and empower those who are going through the exact same phase.